Tag Archives:
Heritage Brand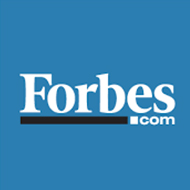 Forbes features Momus: the meme-creation app brought to you by the meme dream team at BrandFire.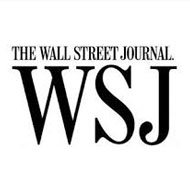 Co-Founder Adam Padilla shares his thoughts with the Wall Street Journal on Hunter Boot's brand equity and how the company has been able to maintain its legacy.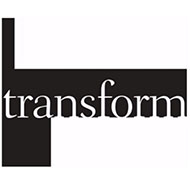 Co-Founder Adam Padilla discusses how brands can remain true to their roots and not fall prey to new trends unnecessarily.