Tag Archives:
Mobile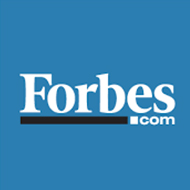 Forbes features Momus: the meme-creation app brought to you by the meme dream team at BrandFire.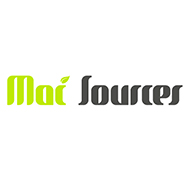 BrandFire-built Momus Meme Studio sets a new standard for meme-creation suites by offering an easy, one-stop solution.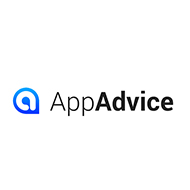 BrandFire's Momus Meme Studio leads with a big promise and aims to shake up the meme-creation game.