Tag Archives:
Consumer Insights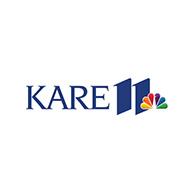 CEO of North Memorial Dr. Kevin Croston and BrandFire Founder Adam Padilla tell KARE 11 how Dr. Croston's vision is powering the brand and disrupting healthcare.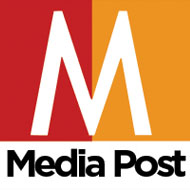 Our latest campaign makes a bold claim – healthcare is broken, and our client, North Memorial Health is working hard to fixing it.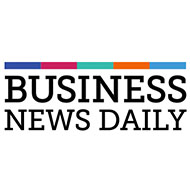 Co-Founder Adam Padilla shares how brands can leverage consumers' existing habits, rather than trying to create new ones.