Tag Archives:
Music Branding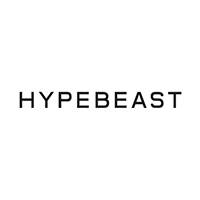 Adam Padilla talks to HypeBeast about how Kanye made his mark on fashion with Yeezy and how Virgil Abloh is making his.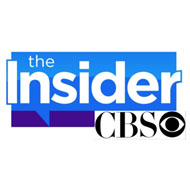 Is Beyonce's Lemonade a brilliant PR stunt? Adam Padilla 'The Branding Insider' discusses the pop culture phenomenon on CBS.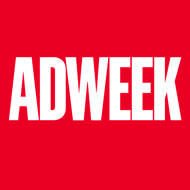 Co-Founder Adam Padilla discusses Universal Music Group's decision to release The Beatles' library for streaming and why it makes sense from a branding perspective.