Client Case Studies: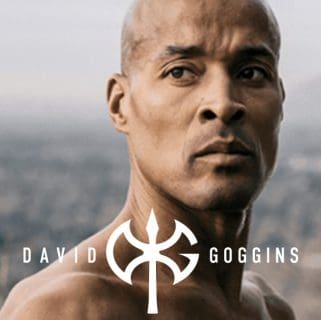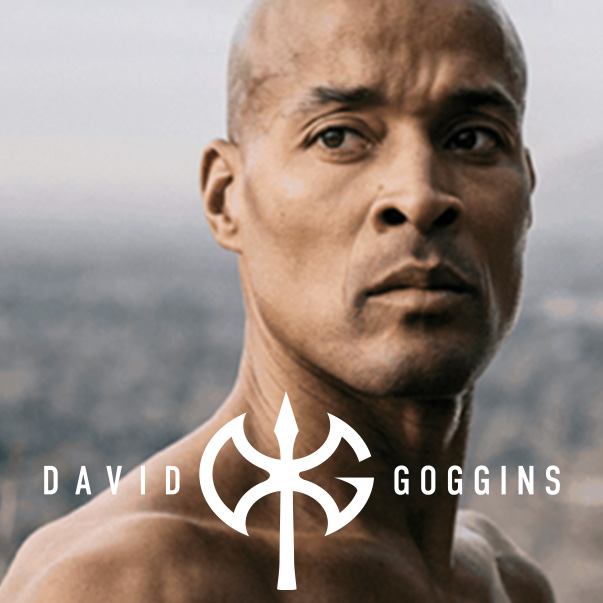 Merging news, content and influence to make a new Crocs style the talk of social.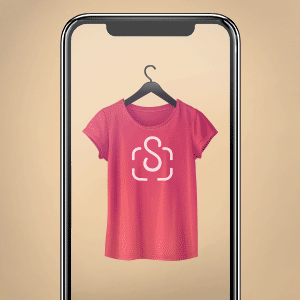 We linked with Kim to break the internet and change the way the world shops on social.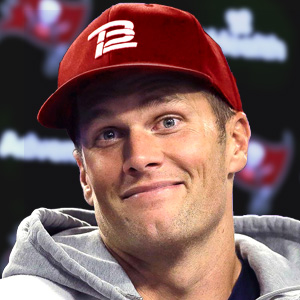 We gave a world-class athlete a world-class lifestyle brand.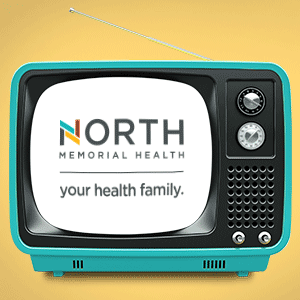 Calling out the healthcare industry with humor.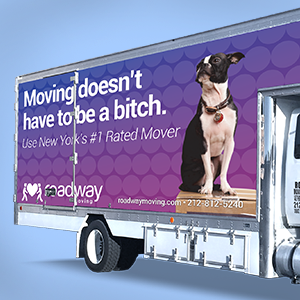 This founder knows people have enough anxiety. We took his message mainstream.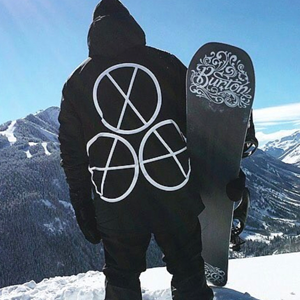 We reimagined the music video as modern art. The internet took notice.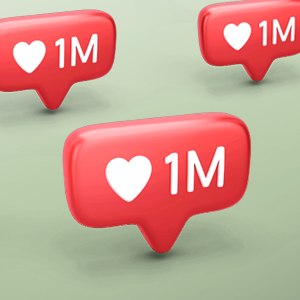 Organic content that makes brands the talk of the internet. Overnight.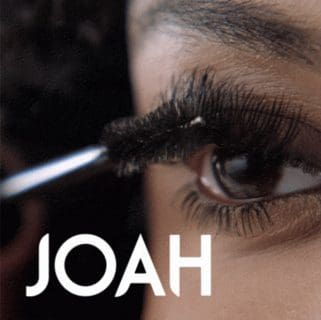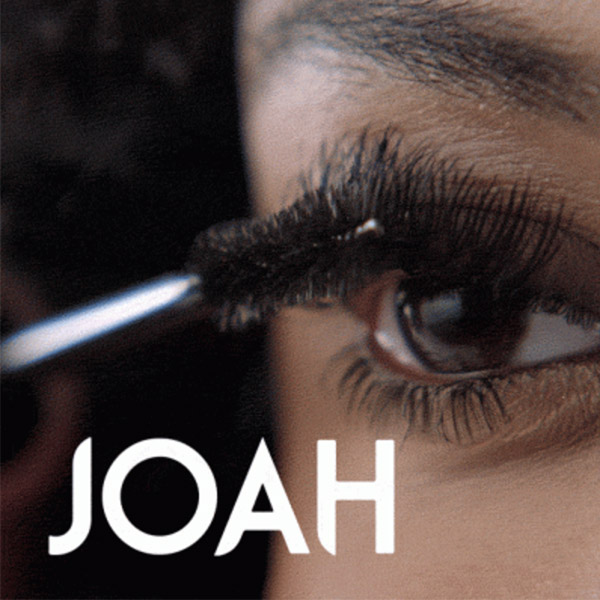 A powerful brand and icon to introduce Health Warrior Chia to the masses.